HCE South offers a comprehensive line of the latest innovative Medical Equipment and specialty products for rental at the most affordable rates.
In addition to our equipment rentals and sales, our clinical team is available to assist your organization/caregiver receive the best possible patient outcomes. This added value service ensures proper product usage and will help achieve the best possible outcomes.
Our mission is to provide the most cost-effective products and solutions to the healthcare industry.   We partner with Nursing Homes, LTACH's, and Hospitals throughout North Carolina, South Carolina, Virginia, and California.
Products Include – but not limited to – please call for additional products 
Negative Pressure Wound Therapy

CPAP/BiPAP

Ventilators

Concentrators

Tyco/Covidien Kangaroo Joey

Low Air Loss Mattresses

Bariatric Low Air Loss Mattresses

Bariatric Pressure Relieving Mattress

Bariatric Bed Systems
– All Care Bed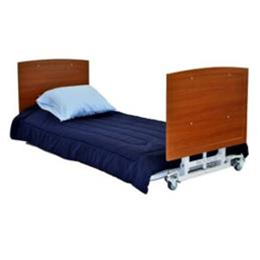 Two Position Gaurd Set Included
Deck Height Low ……………………………………………. 3.6″
Deck Height High …………………………………………… 20″
Sleeping Surface …………………………………………… 35″w, 39″w, 42″w x 80/84"l
Maximum Safe Working Capacity …………………….. 600 lbs
For more Information Please call HCE South directly at (800) 788-1052