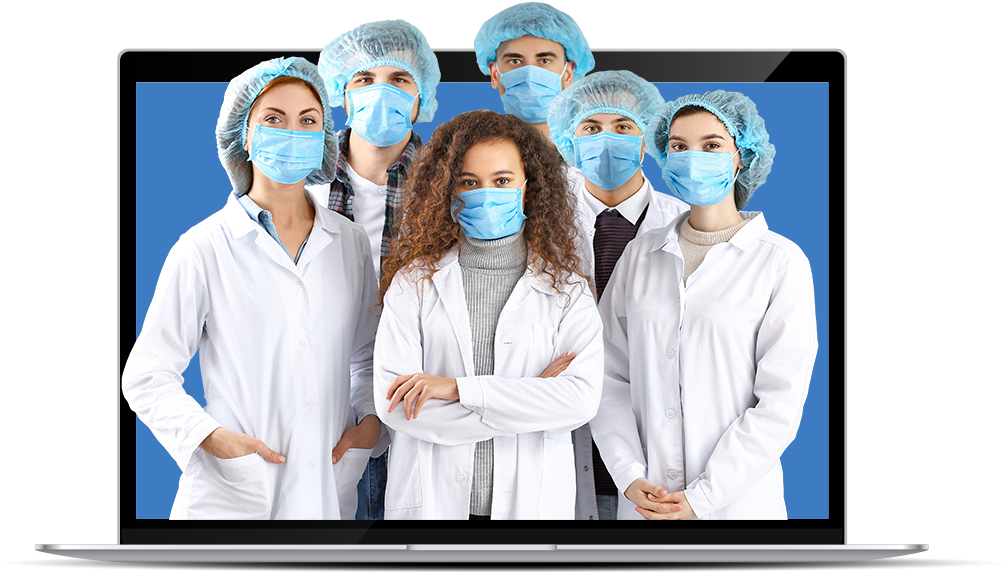 Personal Protective Equipment
HCE South offers all and only Medical Grade Personal Protective Equipment.  HCE South services Hospitals, Skilled Nursing Facilities, Physician's offices, Surgical Centers, Home Health, Hospice, and NOW all retail sites including but limited to Restaurant and Bars, Spa's, and Salon's, Call Centers, Manufacturing Facilities, Gyms, Hotels, and Personal Consumers.   
All products are FDA and EPA approved.
*Shipping cost are not applied – All items shipped the same day and will arrive within 2 days 
* For bulk orders or referrals please contact for discounts
Contact us at info@hceanswers.com or (800)780-1052