Providing
Quality and Service with Integrity

HCE South is a medical device company currently serving Skilled Nursing Facilities, LTACH's and physicians.
With regional warehouses across the US, guaranteeing prompt delivery. Focusing on the needs of the patient and account providing best in class products at the most affordable rate with first class service. While addressing the issues of lower reimbursement rates and the need for nurse education. Our specialty programs include nationally recognized Medical Directors and nurses. We are a full line DME carrying 99% of products and supplies that are best in class typically saving our partners 30 to 50%.
HCE South is committed to partnering with facilities and physicians that are committed to meeting the physical, emotional, and social needs of each patient and account to becoming a premier partner!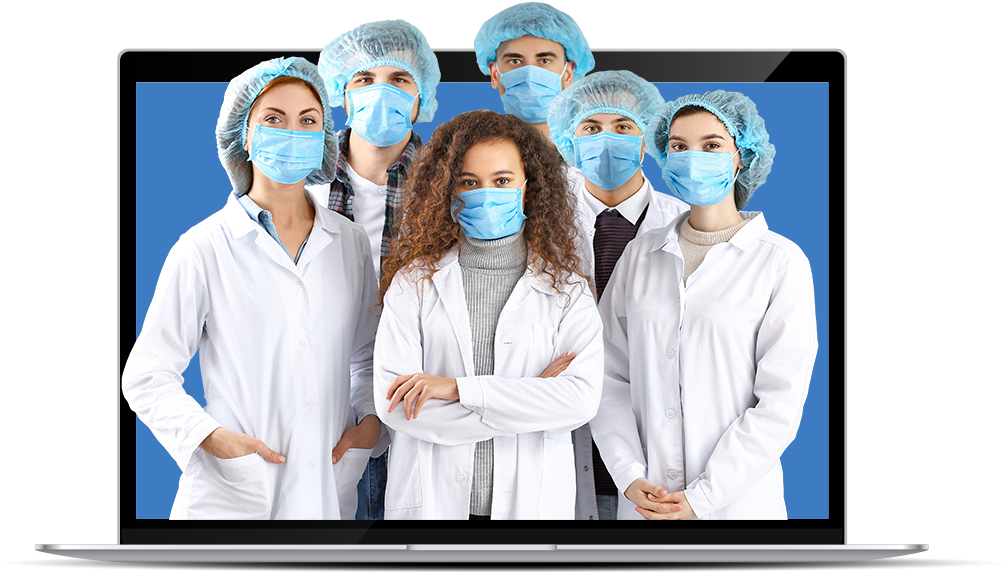 HCE South is a full line DME and can provide 99% of products at 20 – 50% less than most major suppliers with the first-class service.
These products include supplies, medical equipment, and furnishings. Please contact us with your request and we will respond within 4 hours.
FDA Certified Personal Protection Equipment
Showing 16–18 of 18 results
Don't see what you're looking for?
Please contact us with your request and we will respond within 4 hours. HCE South is a full line DME and can provide 99% of products at 20 – 50% less than most major suppliers with the first-class service. These products include supplies, medical equipment, and furnishings
HCE South specializes in wound healing products and equipment and is available 24/7/365